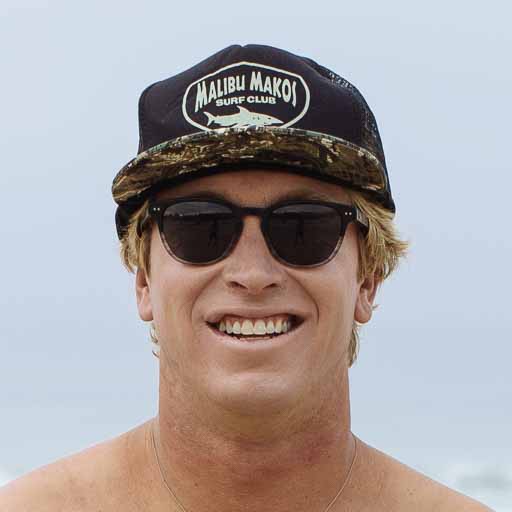 Joe Rickabaugh
Assistant Director
Professional Longboarder
LACO Ocean Lifeguard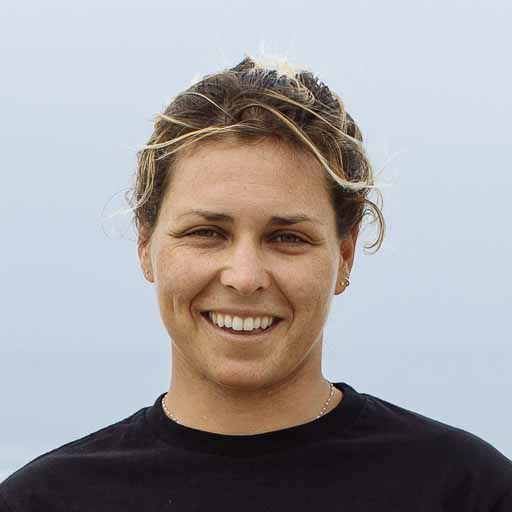 Sam Osborne
Administrator & Instructor
Malibu Makos has been part of my life since I was 11 years old. Not only did I find my love for surfing and the ocean at Zuma, but I also made some of my closest friends here. Now I have the opportunity to share this wonderful experience with the next generation.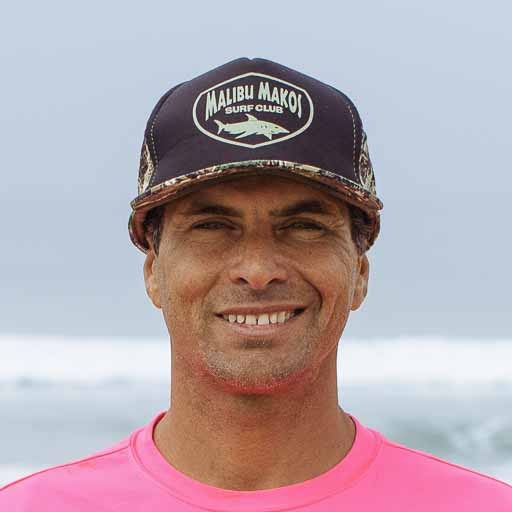 Keoni Cuccia
Pro Surfer, Instructor, Lifeguard
My favorite thing about Makos is seeing the kids so happy about being at the beach. It reminds me of the days my mom and dad would take me surfing or boogie boarding and I wouldn't get out of the water the whole day for anything! Working at Makos reminds me of being a kid and keeps me young.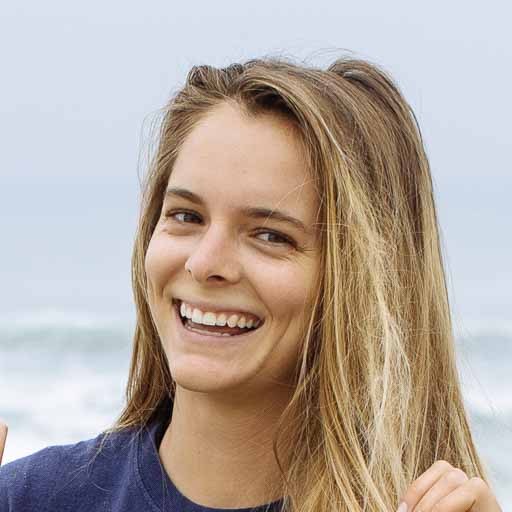 Amanda
Instructor
The best thing about my job is taking a scared, shy kid into the ocean and watching them catch their first wave. I grew up going in the ocean everyday and being able to share my passion with others. Watching them smile is such an amazing feeling.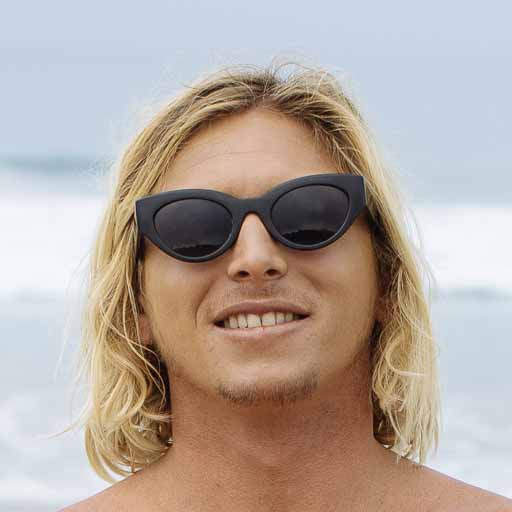 Skylar
Sr. Instructor, World Surf Traveler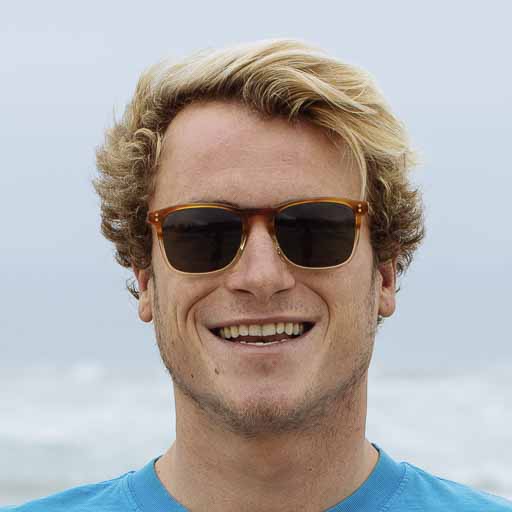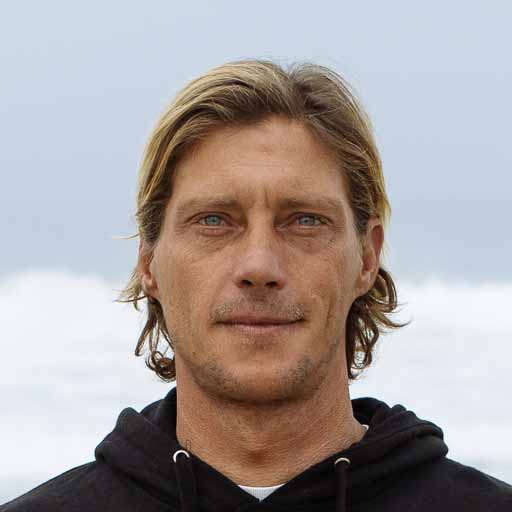 Kale
Instructor
Sharing the gift of surfing is Special!! It's satisfying to know with every Malibu Makos surf lesson our students leave with more ocean safety knowledge and the stoke of riding waves!