Summer Surf Camp Transportation
Malibu Makos Surf Club offers exclusive luxury roundtrip transportation provided by Pacific Platinum Services for an additional $25 per day from Encino, Woodland Hills, Calabasas, Agoura Hills and Thousand Oaks.  Vehicles are luxury shuttle buses. NOT yellow school buses! Parents must drop their kids off at the pickup location at least five (5) minutes prior to the location pickup time. A Malibu Makos staff member will be on transportation at all times. Parents are responsible for their kids until they enter a transportation vehicle. Please be on time! Similarly, in the afternoon when children are dropped off, be on time. Please do not be late!
Neither Makos nor Pacific Platinum Services are responsible for lost items.
Please read our Transportation Policies and Rules if you plan to use our transportation services.
Thousand Oaks and Agoura Hills Locations
Thousand Oaks ValSurf
Agoura Hills @ Islands Restaurant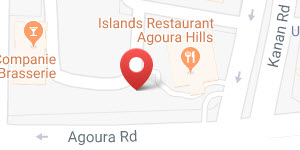 Thousand Oaks
Val Surf
In front of Val Surf Store in the parking lot.
Look for a white luxury shuttle bus.
3055 East Thousand Oaks Blvd, Thousand Oaks, CA 91362
pickup:
8:05am
dropoff:
3:55pm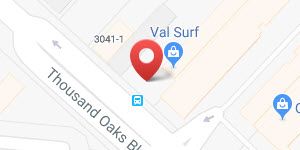 Agoura Hills
Agoura Pointe Center
(
formerly Islands Restaurant
)
In front of the former Islands restaurant location  on the corner of Kanan and Agoura Rd.
Look for a white luxury shuttle bus
Islands Restaurant (Formerly)
Agoura Pointe Center
Agoura Hills, CA 91301
pickup:
8:35am
dropoff:
3:35pm
Calabasas, Woodland Hills, and Encino Locations
Calabasas @ Calabasas Commons
Woodland Hills @ Woodland Hills Academy
Encino @ Libbit Park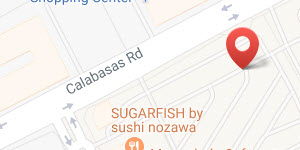 Calabasas
Calabasas Commons
At the Commons, Commons Way entrance. Take immediate right at the beginning of parking lot just off Commons Way entrance. Commons Way is located between Parkway Calabasas and Park Granada just off Calabasas Rd. Next to the TESLA CHARGING STATIONS!
Look for a white luxury shuttle bus.
4799 Commons Way
Calabasas, CA 91302
pickup:
8:30am
dropoff:
3:40pm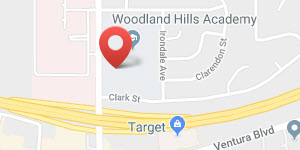 Woodland Hills
Woodland Hills Academy
In front of Woodland Hills Academy on the corner of De Soto Ave. and Burbank Blvd.
Look for a white luxury shuttle bus.
20800 Burbank Blvd.
Woodland Hills , CA 91367
pickup:
8:10am
dropoff:
4:00pm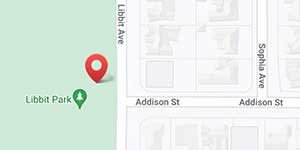 Encino
Libbit Park
Pick up on Libbit Ave and corner of Addison Street.
Look for a white luxury shuttle bus.
5101 Libbit Ave.
Encino CA, 91436
pickup:
7:45am
dropoff:
4:20pm