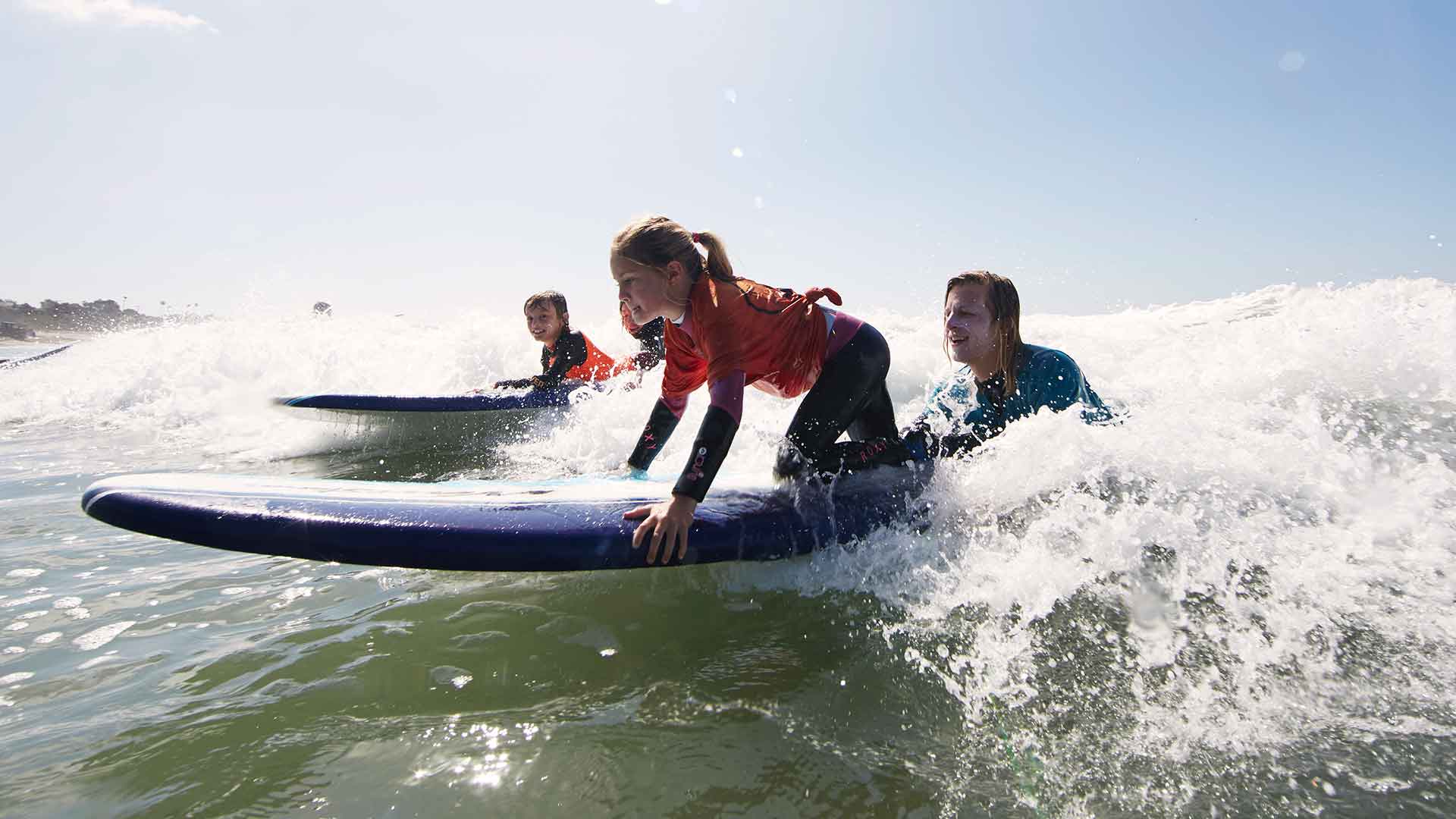 Malibu Makos Surf Camps
Permitted and Licensed by the LA COUNTY DEPT. OF BEACHES & HARBORS
Malibu Makos Surf Club offers surf camps for kids and adults. We're located on Zuma Beach, which offers one of the best spots to learn to surf in Southern California with a sandy bottom and plenty of good waves! Makos is a short drive from Malibu, Santa Monica, Agoura Hills and Calabasas.
Designed for surfers of all abilities, beginners or more advanced, Makos Surf Camp is always a fun and exciting way to improve your surfing skills.  While we focus on surfing our camps also incorporate many other water and beach activities.
Safety is always our top priority. Makos staff members include ocean lifeguards and pro surfers. Every staff member is fun, caring, passionate and highly skilled.
Makos Kids Surf Camp
Our surf and ocean safety camps offer the perfect combination of fun and fitness.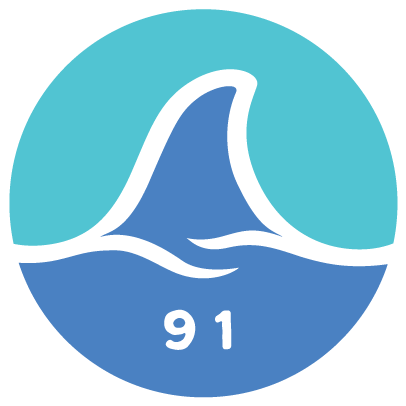 Makos Micro Surf Camp
Have your own crew? Micro Camp offers students a semi-private teaching experience like no other. Micro Camp is by the week with 4 hour sessions each day. You'll get the highest quality instruction from our surf pros, a strong emphasis on ocean safety, and the incredibly fun surf experience that you've come to expect from the Makos brand PLUS an incredible 3:1 or better student to instructor ratio.
Malibu Makos Micro Surf is designed for kids of all skill levels who are 5 to 17 years old and are looking for the highest level of instructor involvement and an abundance of one-on-one attention. Students will get the highly active, fully engaged, positive learning environment and sustainable ocean curriculum in a relaxed learning environment.
Malibu Makos Surf Club location
Malibu Makos Location & Parking
Lifeguard Tower #16
30600 Pacific Coast Hwy
Malibu, CA 90265

Enter the Zuma Beach parking lot from Pacific Coast Highway (PCH). Either pay the parking attendant (fees vary from $3 to $12 for standard sized vehicles) or show your 15 minute parking pass (Kids Surf Camp only) and drive to the end of the parking lot where you will find Malibu Makos.
If you approach Malibu Makos from the south and wish to park on the street, make a U-turn at the Trancas Canyon Rd. stop light and the camp will be on the right hand side. Park with two tires on the pavement and two on the dirt otherwise the LA County Sheriff may ticket you. Street parking is available on a first-come first-serve basis and is not metered.
Malibu Makos Parking Passes are available at camp (Kids Surf Camp only). Camp parking passes are valid for 15 minutes on surf camp dates and hours. If you plan to park in the lot for more than 15 minutes, pay the fee when you enter the parking lot or you may be ticketed. Please keep your speed below 10mph. Thank you for driving slowly, especially around the children!